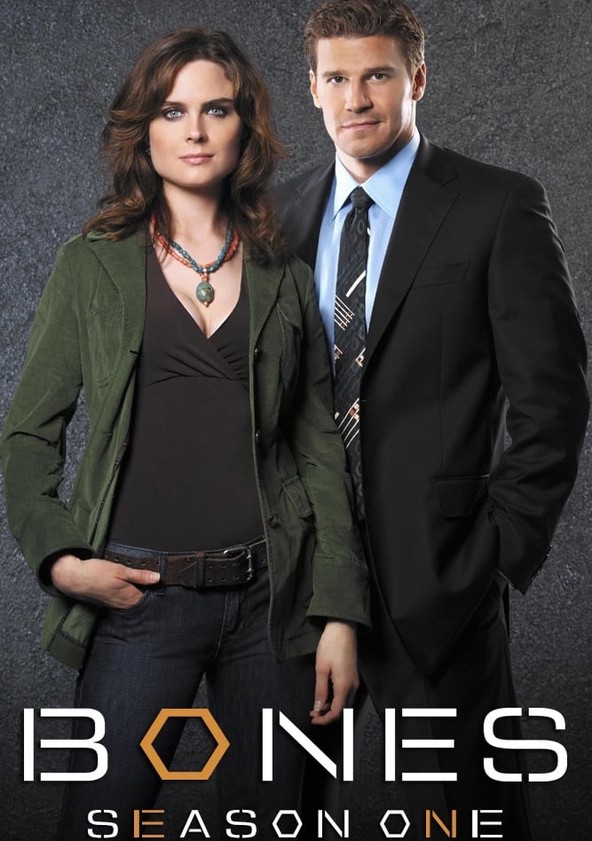 I recently discovered a not-so-new TV series to binge-watch during the quarantine. It's called Bones starring Emily Deschanel. The American crime procedural TV series actually started back in 2005 and ended its 12th season last 2017. The show revolves around cases that Dr. Temperance "Bones" Brennan, a forensic anthropologist, with her team consisting of Angela Montenegro (forensic artist), Zack Addy (intern) and Jack Hodgins (entomologist), and FBI agent Seeley Booth work on together.
I'm into 6 episodes of Season 1 of the show now and I'm actually liking it so far. That was kind of a biased opinion because I love crime shows. Ha ha. But this show was a little bit different than what I'm used to watching–crime investigation-serial killer vibe. This is a series dedicated to forensic anthropology and archaeology crime analysis which brought something new to my table. And I'm totally up for it.
While watching the first few episodes, I noticed some similar details with another TV series called Castle (another crime investigation show which started airing on 2009). But for now, I'm setting that observation aside because I'm kind of enjoying the flow of the story in Bones anyway.